Application fields
FDV supplies innovative inspection solutions to meet customer requirements.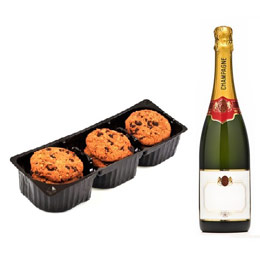 The Food-processing industry brings together 2 main fields:
Bottling
Packaging of various products such as fresh or frozen food
A large part of our activity consists of integrating systems in the packaging industry.
The more recurrent needs from the packaging activity are:
Conformity (liquids level, component & label measurement …)
Statistics management
Identification
From these needs we have developed recurrent control solutions. We also design particular solutions to answer to specific requirements.