Application fields
FDV supplies innovative inspection solutions to meet customer requirements.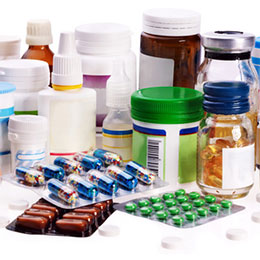 The process, the equipment and the needs are close in the pharmaceutical and cosmetic industries.
Our project methodology (GAMP) takes into account qualification procedures and regulatory rules (BPF, FDA, 21CFR Part 11…).
Our solutions are well-tried and validated through different processes. Then they answer to the specific demands in these fields of activity.
To work in this sector it is essential to know the specific equipments and consequently the machines' integrators (Pago, Marchesini, Cam, IMA, Avery …), and leads to a close collaboration with them for the integration on existing machines or on new lines.